TSVETELINA ZDRAVEVA
Tsvet has worked as a director, 3D modeller, and illustrator for clients including NASA, National Geographic, Lego, and Showtime for their 2019 Super Bowl TV commercial spot.
A first-generation immigrant, Tsvet moved from Bulgaria to study architecture at Rice University and has been in the United States ever since. After 8 years studying and practicing architecture, Tsvet made the leap to animation.
With a deep love for drawing ever since she was a kid, and an endless fascination for anatomy and design, Tsvet loves the challenge of directing and creating characters, creatures, and worlds for animated films and commercials.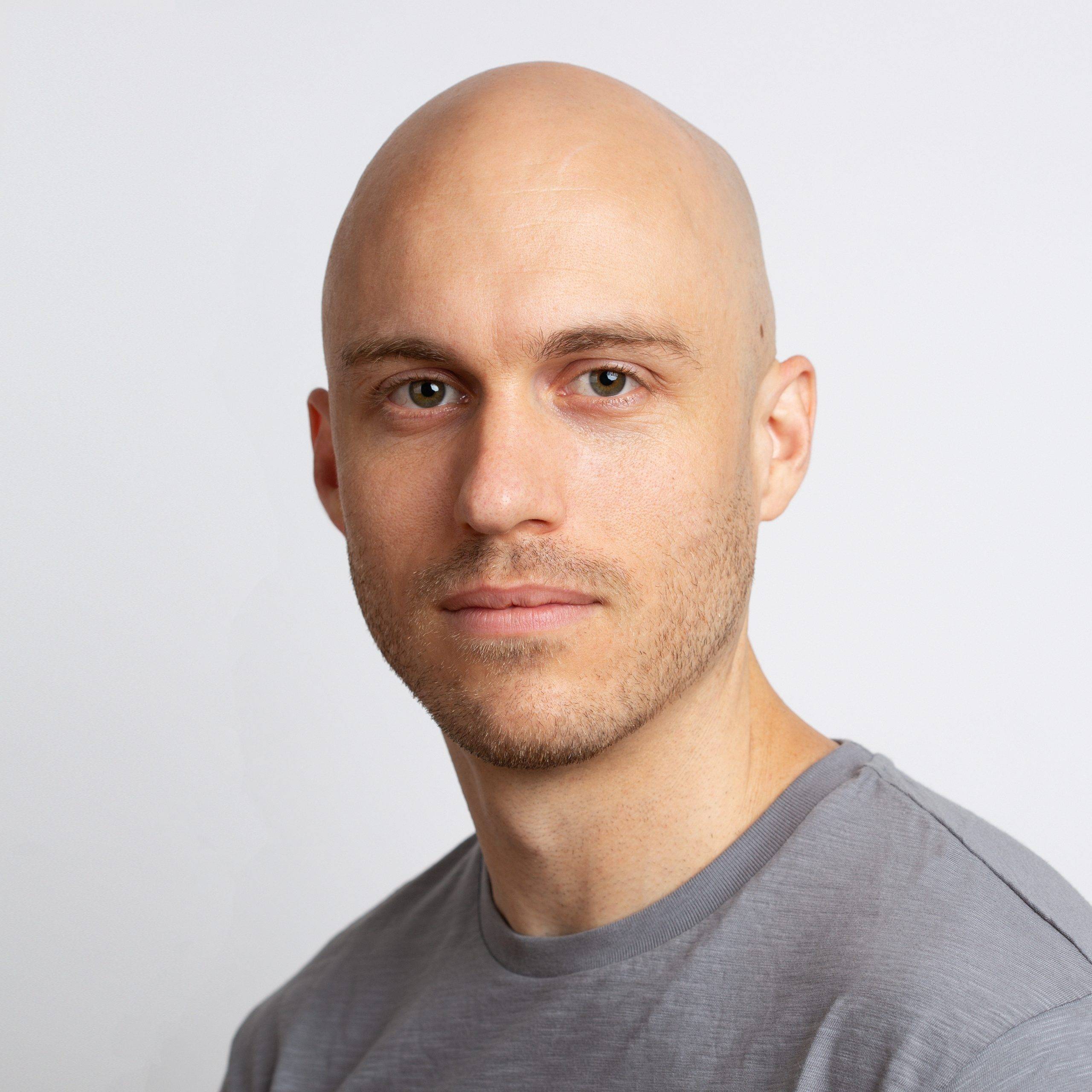 JERRED NORTH
Jerred is an award winning director and animator whose work has premiered at SXSW and Mill Valley Film festival.
He worked for several years as a cinematographer and camera operator for documentary, indie narrative, and reality television. In his spare time between productions, he taught himself animation and 3d and created a couple of animated short films as a way to learn.
When those first shorts found success at festivals, he started a new career as a director and animator and has since worked with some of the largest brands and entertainment companies in the world.